Alumina Ceramic Tube is a ceramic material based on alumina (Al2O3). It can be applied to aerospace industry and military equipment. It is a widely used ceramic and has the following advantages:
1. the stability of alumina Ceramic Tube is good.
The surface of alumina ceramic tube can be flame-retardant, and its fire resistance is good. It will not affect its working performance at 1200 degree temperature. Alumina porcelain tube is all all acid-base items and other chemicals nemesis, whether it is chemical solvents, corrosive or other chemical dyes, there will be no impact on the surface of the ceramic tube.
2. alumina ceramic tube is easy to clean.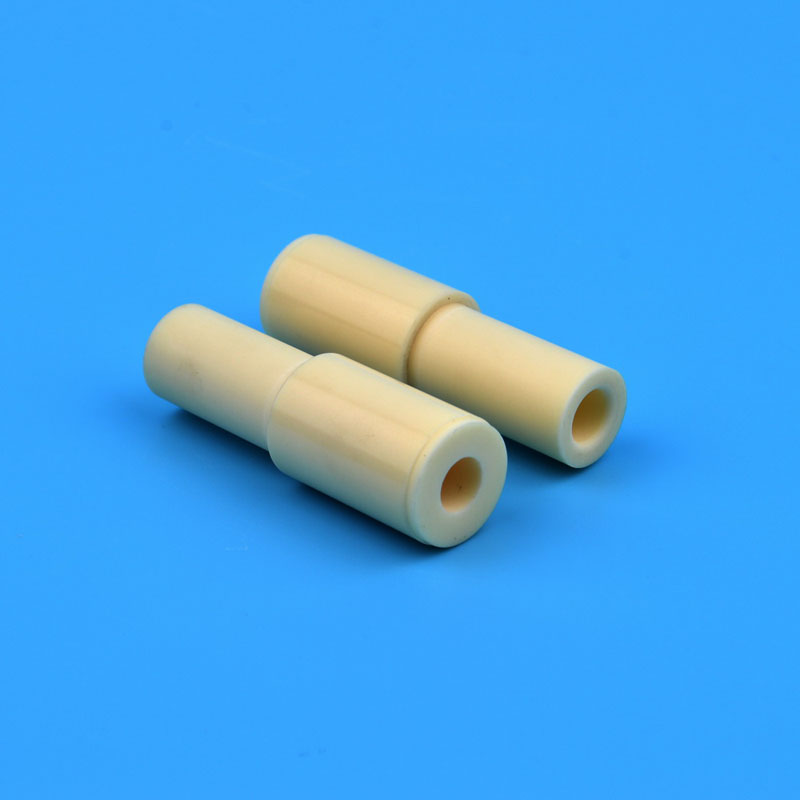 Alumina ceramic tube has strong corrosion resistance on the surface, making it easy to wash with washing solution without affecting its color and surface. And the tight surface without penetration is not easy to stick to dust.
3. alumina ceramic tube is antistatic:
Alumina ceramic tubes are made of alumina, which is proved to be antistatic material.
4. alumina ceramic tube resistant to scraping.
Alumina ceramic tube structure surface finishing, the ceramic tube is not easy in the external hard object under the action of damage, and the ceramic tube beat resistance ability.