At present. The mechanical arm is more and more using ceramic as raw materials, small ceramic arms is generally using zirconia ceramic, because it has the characteristics of anti impact, abrasion resistance, while large ceramic arms will generally use 99% alumina to reduce the weight of components.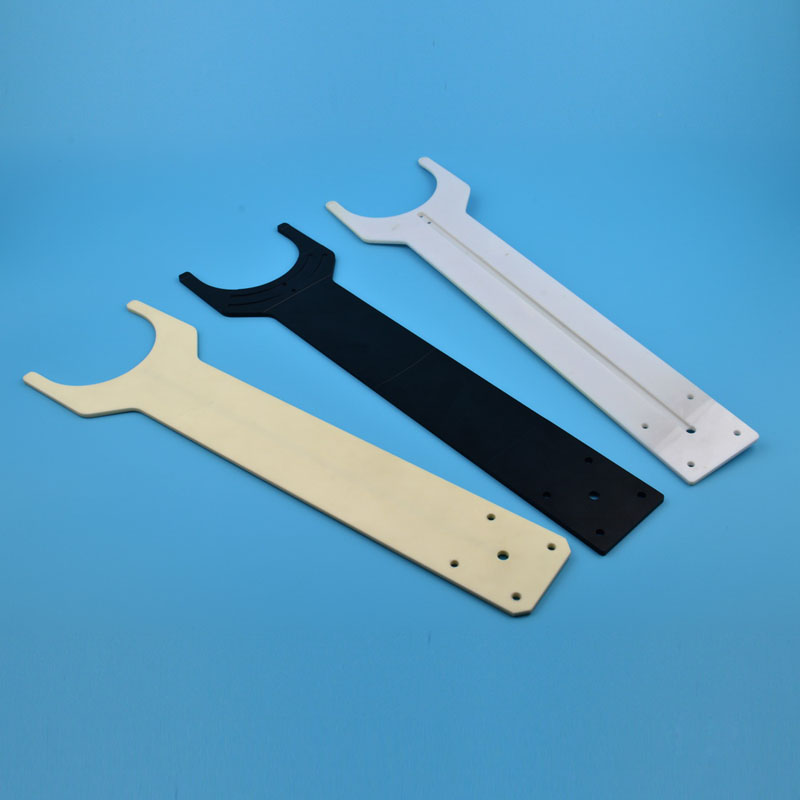 The main characteristics of the Ceramic Arm are:
1. high hardness, high wear resistance, good heat resistance, excellent mechanical properties and corrosion resistance.
2. ceramic is still a good insulating material under the high temperature environment.
3. density is low and the weight of the component can be reduced.
Ceramic arm is mainly used as spare parts for semiconductor manufacturing, comminuted media and high temperature resistant components, which are generally used in the LED industry and solar photovoltaic industry. It can adapt to various environment, such as high temperature, strong acid and alkali, high pressure, vacuum and other environment, chemical properties are stable