Ceramic Blocks are generally divided into zirconia ceramic blocks and alumina ceramic blocks. They have the following advantages:
1. good chemical stability: the surface of the ceramic block can be flame-retardant, and the fire resistance is good.
2. easy to clean, the surface structure of the ceramic block is compact with not water absorbent, so it is dust prevention and moisture resistance.
3. anti static, zirconia and alumina ceramics are proved insulating materials.
4. impact resistance and scratch resistance: it has high hardness, and its internal structure is tight, so it is good impact resistance.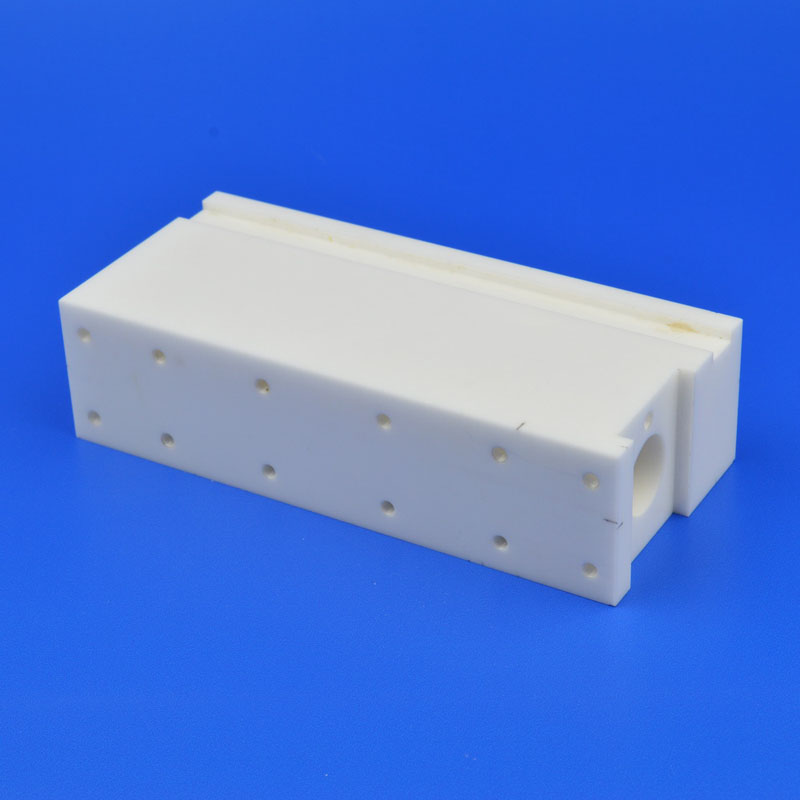 The ceramic blocks we have made are the following:
positioning block, guide block, ceramic gauge block,
Ceramic base, ceramic fixed plate, Ceramic Insulation Block and so on.