The Ceramic Plunger is mainly used in petroleum, chemical industry, machinery industry, machinery to replace the metal type plunger piston.It can solve the problem caused by metal plunger, which has poor corrosion resistance and poor low temperature resistance that caused short service life of the equipment.
Ceramic plunger products have high wear resistance, corrosion resistance and thermal shock resistance, which is 10-20 times longer than metal plunger service life. It is proved in oil field that the use of ceramic plunger can not only greatly improve the use of the oil field to the polymer,but also improve the efficiency and save the cost.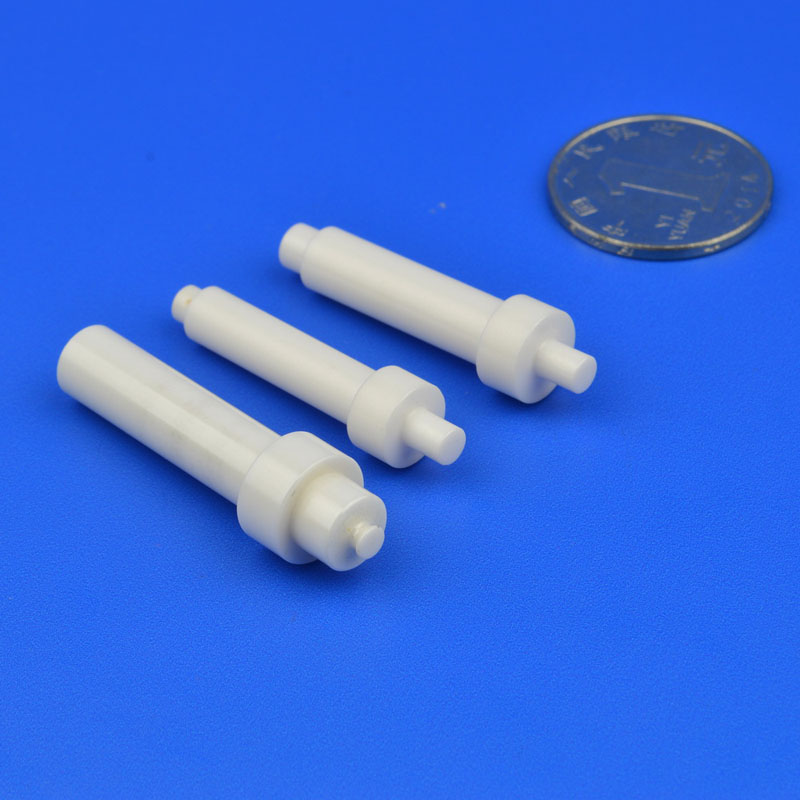 The micro porous structure obtained by unique machining means has self lubrication effect on Ceramic Piston face, which changes the sliding friction and lubrication mechanism of traditional plunger pump.