Ceramic Stick generally refers to a very long Ceramic Rod or a very long plate. In general, there are 2 kinds:round and square. Ceramic stick generally uses zirconia or alumina as a raw material, because zirconia ceramics have the super hard and wear-resistant properties while alumina ceramics have the high temperature and thermal conductivity , ceramic stick usually used as connectors or support rods.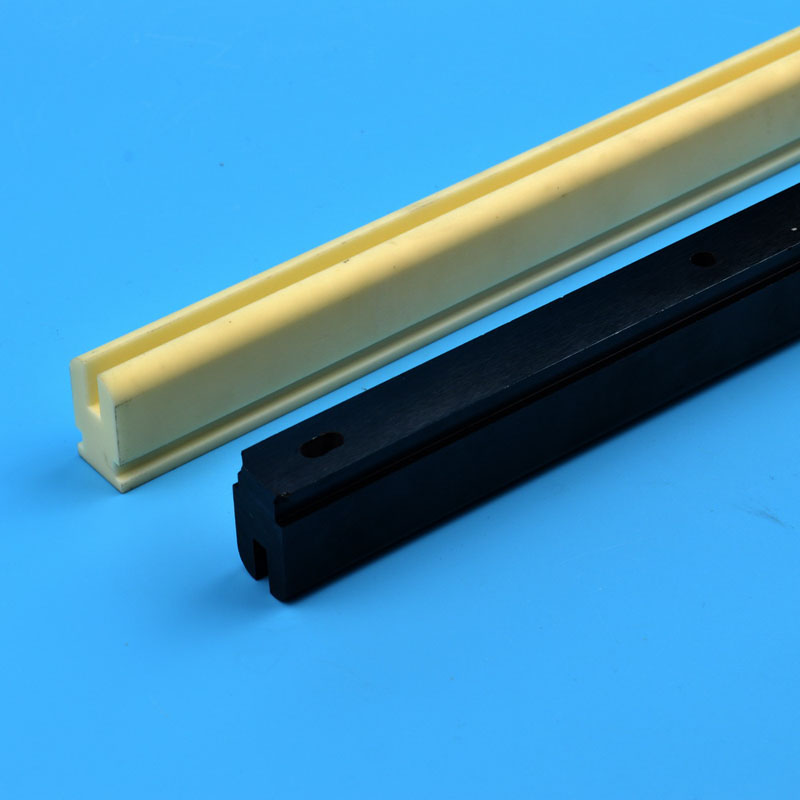 Our zirconia or alumina Ceramic stick can adapt to the high-temperature corrosion environment, the alumina Ceramic stick has good thermal shock resistance,especially in the sudden cold and sudden heat environment, which the general metal materials are not suitable.
Ceramic sticks can be customized from us while we can also solve technical problems for you .