Performance and service life of ceramic plunger?It has to do with these factors
Ceramic Plunger is a new high-tech product developed in recent years, among which the interposition can be glued inlaid metal mandrel, the outer tube is ceramic material, the Ceramic Tube and mandrel are threaded socket, and anaerobic adhesive is used to prevent loose.
Performance and service life of ceramic plunger?
It's about these things!
Compared with metal plunger, ceramic plunger is characterized by low external roughness, low friction resistance, high temperature resistance and corrosion resistance. Its design life is 3 years.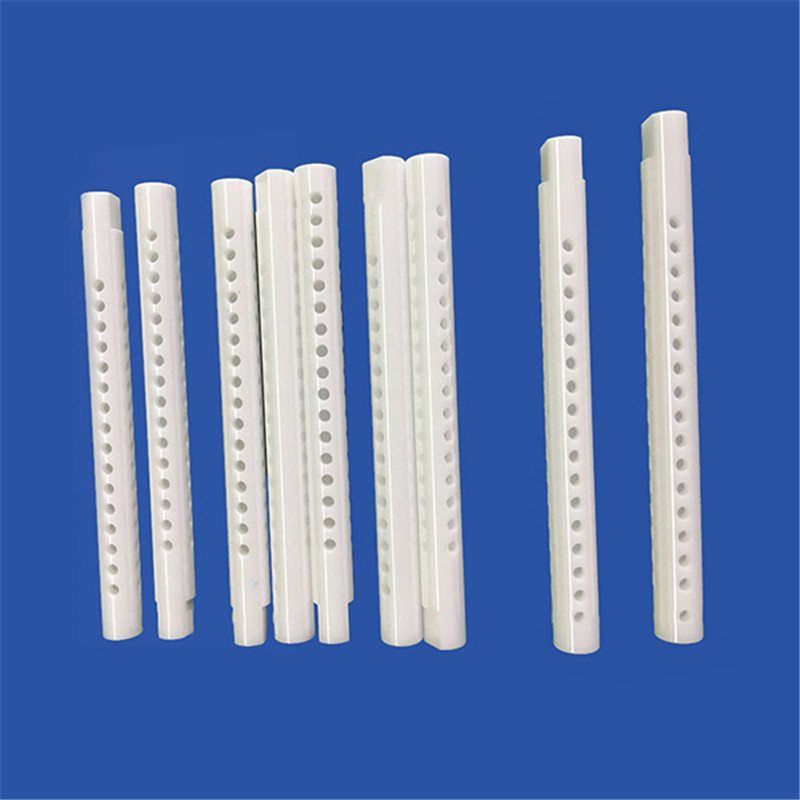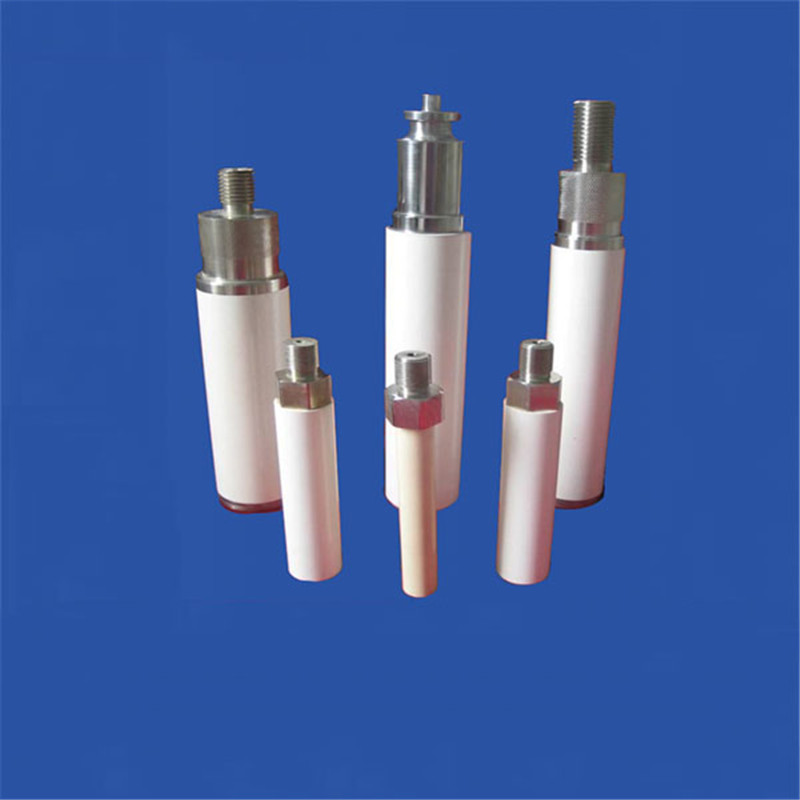 The series of aluminum oxide zirconia ceramic plunges, which have been processed and produced, are widely used in petroleum, chemical, food, textile, medical and other industries.
Ceramic plunger has extremely high wear resistance, corrosion resistance and impact resistance performance. The matching precision between ceramic plunger shaft and outerwear can reach 0.001mm, and the finish can reach the mirror effect, thus reducing the friction coefficient, greatly improving the service life of plunger and improving startup efficiency.

The ceramic plunger is selected for isostatic pressure molding to ensure the consistency of density, so that it will not crack due to the doubt of density in work. The surface is polished with diamond to minimize the surface roughness, so as to add lubricity and durability.

According to the current oil, chemical, food machinery and other professional use of the plunger pump selected by the metal plunger corrosion resistance, short life of the shortcomings of the existing ceramic plunger joint unsound, simple drop of the status and developed a high-tech goods.
Features: zirconia ceramics are used on the contact surface and working surface of the medium; mechanical combination of plunger and metal handle is used to fill the adhesive between ceramic parts and metal handle to avoid loose threads.
Compared with the existing ceramic plunger ratio, it has the features of anti-dropping, joint strength and high strength.
The service life of Zirconia Ceramic Plunger is 10 times higher than that of metal plunger, and it can increase the life of sealing filler.