The machining efficiency of zirconia ceramic is high, so it is widely used in industry, especially diamond grinding wheel grinding, grinding and polishing.Other processing methods of zirconia ceramics are mostly suitable for drilling, cutting or micro-machining.When cutting, diamond grinding wheel is usually used for grinding cutting. Ultrasonic machining, grinding or grinding are carried out according to different hole diameters when drilling.
Main problems in zirconia ceramic processing
Although there are many ways to process zirconia ceramics, the processing cost is high, the processing efficiency is low and the processing precision is poor.One of the main reasons is that ceramics are very hard.For zirconia ceramics, the unfired or roasting materials are mainly roughed by cutting and grinding after sintering.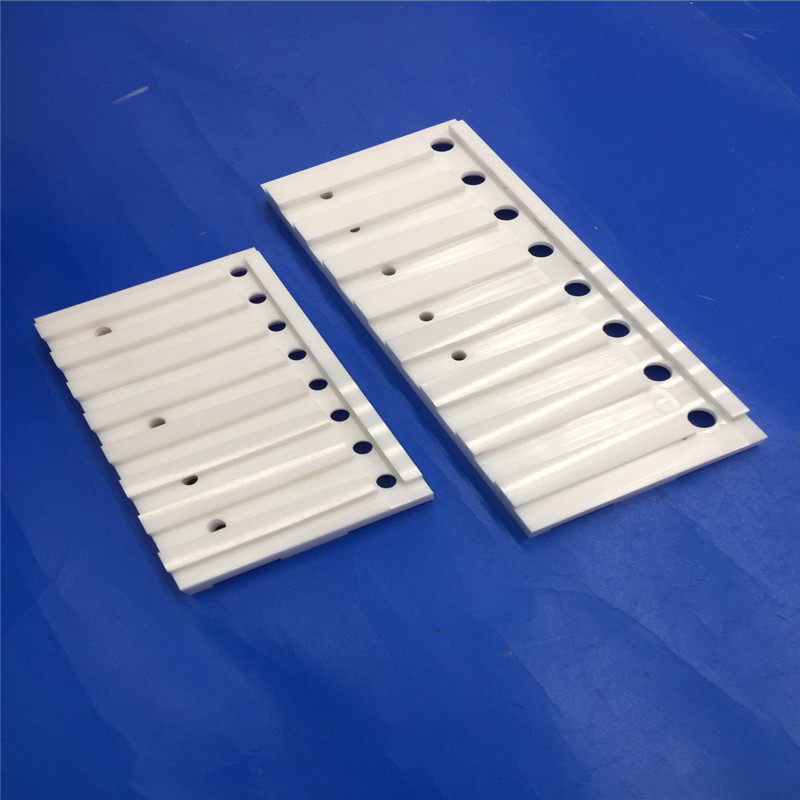 According to the different situation of zirconia ceramics, the sintering body can be grinded directly without processing to achieve the design precision.In terms of processing, zirconia ceramics are almost similar to metal parts, but the processing surplus of zirconia ceramics is much larger.In the rough machining of unburned or roasting ceramic, it is easy to get the required final machining shape due to insufficient strength or surface processing defects, or because of insufficient loading.Because the shrinkage cannot be maintained even when sintering, the size should not be too close to the final size when roughing, so the remaining amount of precision machining is large.For metal processing, the finishing allowance should be as much as a few millimeters, if thermal deformation and heat treatment are taken into account.For ceramic processing, the finishing allowance should be several millimeters or even ten millimeters.High machining allowance, low productivity and high production cost.
Another problem of zirconia ceramic processing is that the high cost of cutting tools requires the use of sintered diamond and CBN tools, and the precision machining is also dominated by diamond grinding wheels. Therefore, the cost of cutting tools is dozens to hundreds of times higher than that of metal cutting tools.The strength of zirconia ceramics is sensitive to processing conditions and it is difficult to achieve efficient processing, so the processing cost of zirconia ceramics is much higher than that of ordinary materials.