Zirconia ceramics are widely used in photovoltaic equipment accessories, such as Ceramic Rack, suction plates, Ceramic Arms and so on.
Compared with ordinary metal, it has super performance.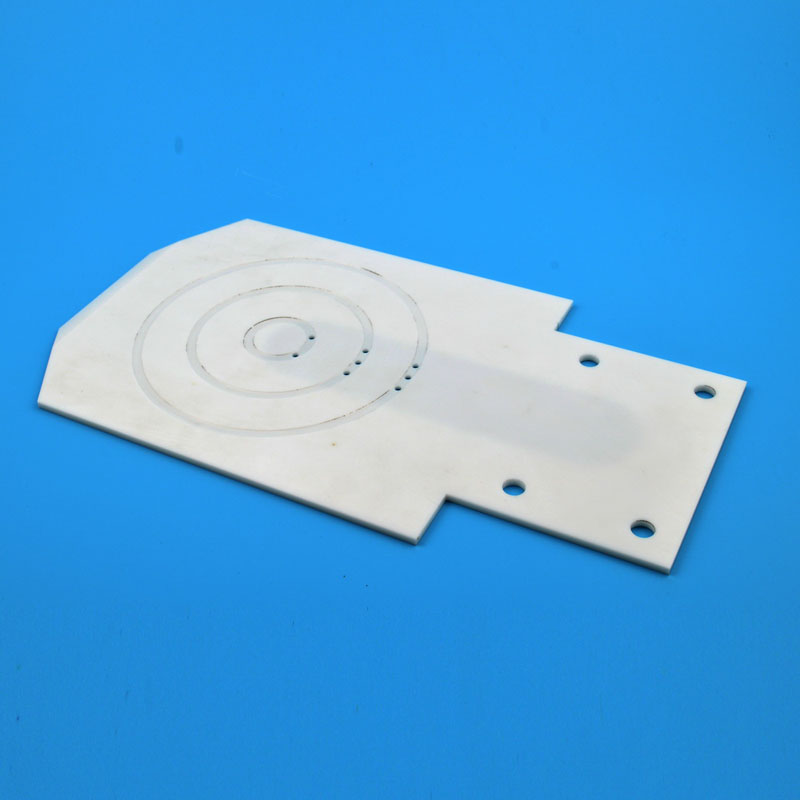 strong heat insulation, high strength, anti bending strength up to 5000N.
At high temperature, corrosion resistance, photovoltaic equipment ceramic accessories in high temperature and low temperature ceramic parts of extreme weather ability, especially to withstand the temperature difference between day and night, so as to ensure the life of the product, under man-made and natural disasters damage ability.
The water absorption rate is 0%, and it has good waterproof effect.