Zirconia Ceramic Tubes are widely used in the internal bushing, wear-resisting pipe and heat insulation equipment of mechanical equipment.
1. zirconia ceramics have good insulation properties and are suitable for insulating tubes in the electronics industry.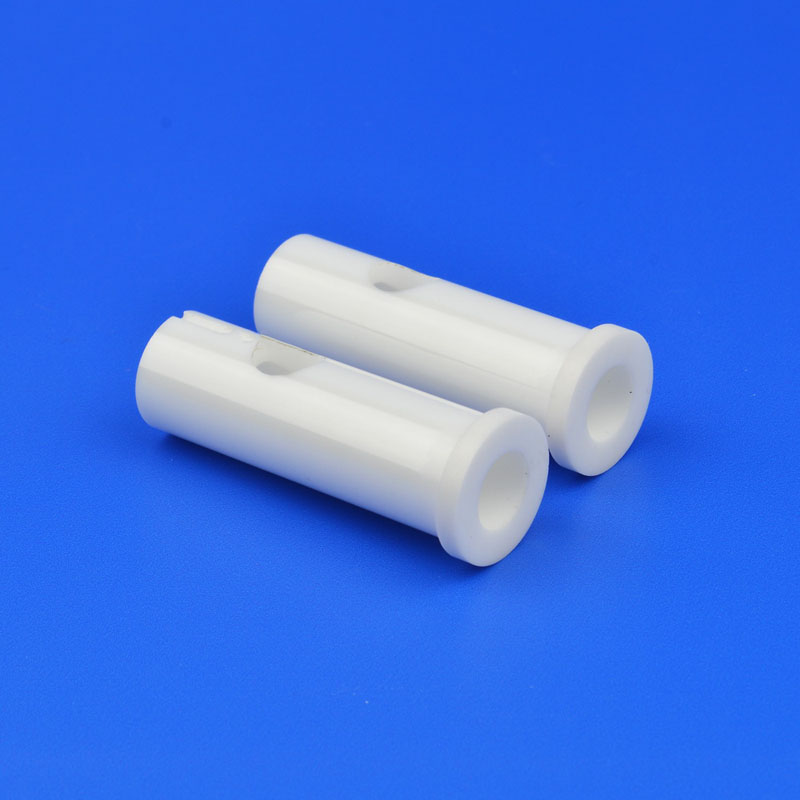 2. zirconia Ceramic Tube has super wear resistance, under normal circumstances is 60 times than the ordinary steel, and is 6 times than tungsten steel material .
3.zirconia ceramic tube has good self lubrication performance and low friction coefficient.
4. zirconia ceramic tube has low temperature resistance, can work at minus 50 degrees centigrade without cracking for a long time, chemical properties are stable.